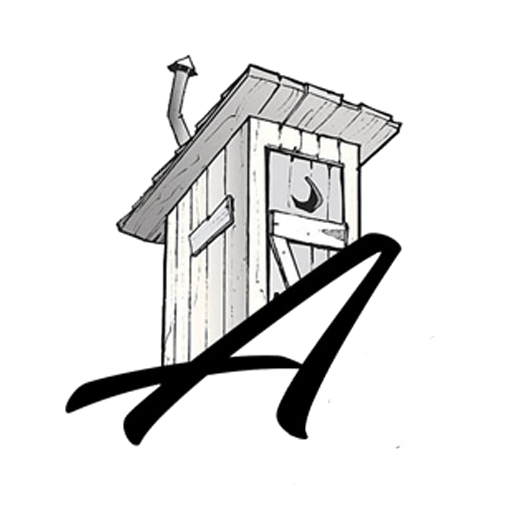 August 1, 2022
Big Changes for Anthony's Portables
We are excited to announce the launch of our new website! With a clean, streamlined design and updated content, our goal is to provide the details of the business in an easy-access format that our customers enjoy. We have also made changes to the services and rentals that we offer, focusing on luxury, style, and class in all that we provide.
The new aesthetic better suits our company's vision of providing our customers with clean, streamlined, and modern restroom and sanitation amenities. Our new website also features easy-to-scroll pages for mobile adaptability and simple navigation.
Lastly, we are excited to announce our new corporate location, acting as a central lighthouse for our delivery areas and satellite locations. We hope that with an updated vision, website, and service menu, we can launch our company into the future of portables for years to come.
We appreciate and look forward to hearing your feedback on all the changes. Feel free to reach out and let us know what you think!